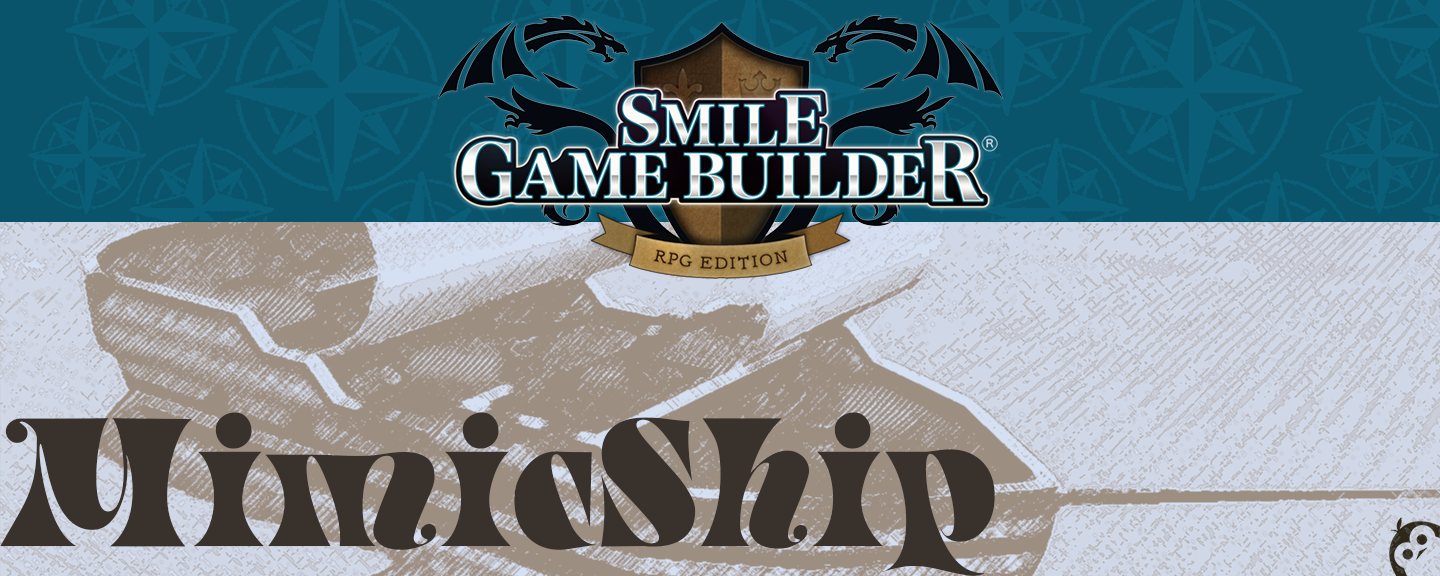 MimicShip
A downloadable asset pack
This pack allows you to build a ship or galleon for your Smile Game Builder Project. The current package contains 96 objects and 8 terrain parts. Please be sure to check back as this pack will also be updated and expanded.
Terms of Use
Credit is not required when using these assets.
The assets in this pack can be used in non-commercial projects and in commercial projects.
Do not freely distribute or resell this asset pack.
You may not reuse or re-purpose any of the textures contained in this asset pack, but you may modify them for your projects.
All assets in this pack are import ready and are intended for use in Smile Game Builder. However You may use the assets with other software.
このパックを使用して、Smile Game Builderプロジェクトの船またはガレオン船を作成します。現在のパッケージには、96個のオブジェクトと8個の地形パーツが含まれています。このパックは更新および拡張されるため、必ず確認してください。利用規約
これらの資産を使用するためにクレジットは必要ありません。
このパックのアセットは、非商用および商用プロジェクトで使用できます。
このアセットパックを自由に配布または再販しないでください。
このアセットパックのテクスチャを再処理することはできませんが、プロジェクトに合わせて変更することはできます。
このパックのすべてのアセットはインポートの準備ができており、Smile Game Builderで使用するためのものです。ただし、他のソフトウェアでアセットを使用できます。
Purchase
In order to download this asset pack you must purchase it at or above the minimum price of $5 USD. You will get access to the following files: