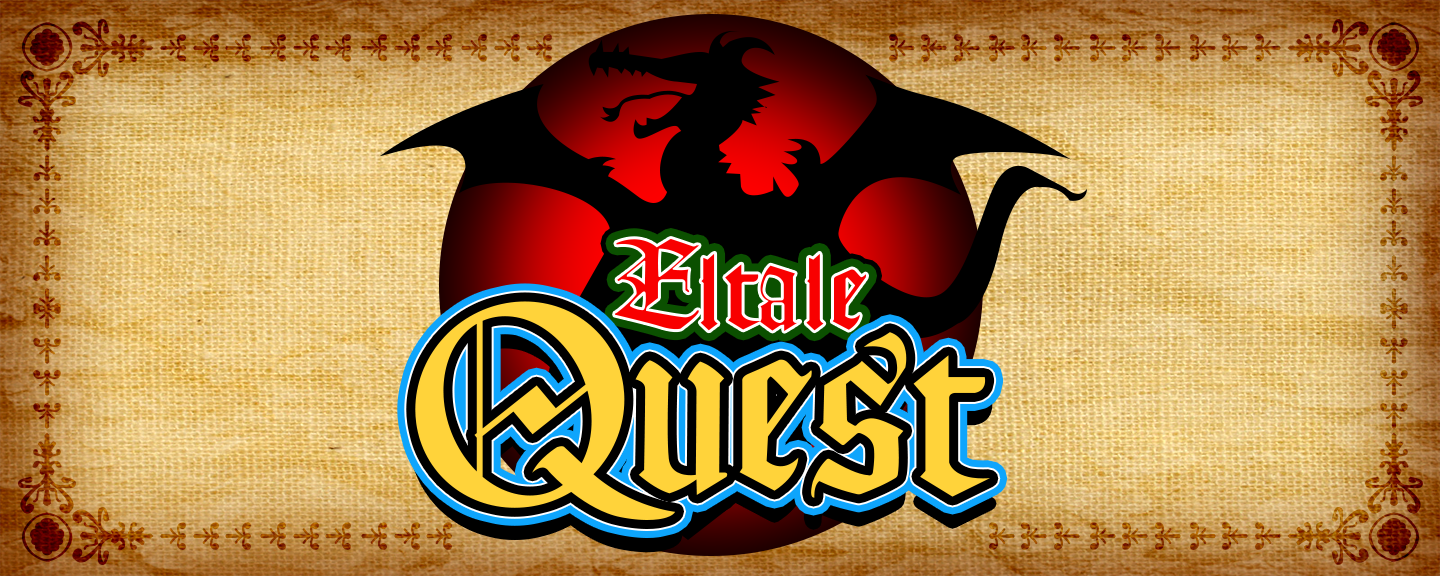 Eltale Quest
Eltale Quest is a Remake Demake Re-Imagine of Quest 64 / Holy Magic Century / Eltale Monsters. This is not a direct replication of Quest 64, the idea was iterate on and flesh out the world and Lore or Quest. Due to current limitations things like the battle system have been removed for a more traditional JRPG system.

The currently build this project is bare bones and incomplete to an absurd degree, but submitted to participate in The SmileGameBuilder game jam. Please feel free to mess around with this build as I work toward making a more complete demo. Ranging the the first boss. From there it is unknown weather this project will continue.
It really hinges on the project's feed back and communicative support.
Download
Click download now to get access to the following files: